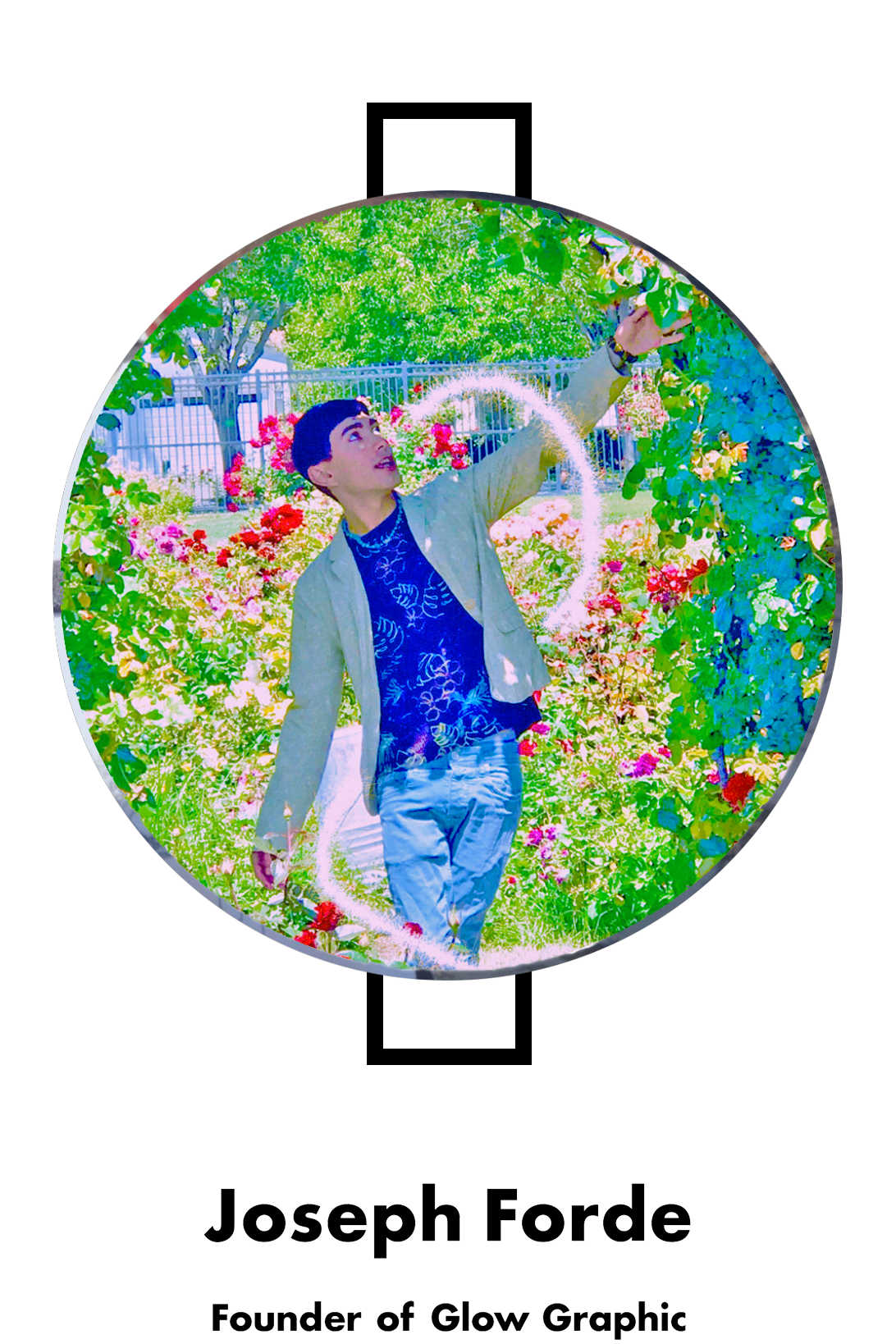 I enjoy researching design trends and creating beautiful experiences through art and design, so I decided to consolidate my skills into a cohesive service that I can provide to clientele. 
The information you provide will breathe insight into the final result of the product. So please feel free to contact me with any relevant inquiries; send me your sticky notes, daydreams, and lightbulbs when you have them. 
Through meticulous and precise creative processes, I hope to help bring your vision to life.
The goal is to work with you, 
so that together we can achieve the result you desire to a high standard of quality and effectiveness. 
Industry standard software is employed to shape your vision; including the latest version of Adobe's Creative Suite, ZBrush, and Mac iOS. This will insure that the final product looks great across a variety of platforms.